America: The Cookbook
A Culinary Road Trip Through the 50 States
---
800 otthoni konyhát bemutató receptjével az America: The Cookbook az amerikai konyha figyelemre méltó sokszínűségét és ételkultúráját ünnepli államról államra. 50 esszével és menüvel az Egyesült Államok 100 legkiválóbb szakértőjétől és séfjétől.
Az America: The Cookbook az első könyv, ami átfogóan dokumentálja – és ünnepli – az Amerikai konyha és ételkultúra figyelemre méltó sokszínűségét. Alapos kutatómunka előzte meg az ízletes és autentikus amerikai házi konyha 800 receptjének gyűjteményét - Az America: The Cookbook felfedezi az ország temérdek hagyományait és hatásait, regionális kedvencektől a fúziós olvasztótégelyig – összefoglaló egy nemzet kulináris örökségéről, előételektől a desszertekig, és mindenről, ami közöttük van. Az egyedi, államról-államra haladó fejezet esszéket és menüket tartalmaz  Amerika 100 legjelentősebb séfjétől és gasztronómiai szakértőjétől. Gabrielle Langholtz beutazta az Egyesült Államokat és egy évtizeden keresztül volt az Edible Manhattan és az Edible Brooklyn díjnyertes szerkesztője. Ezelőtt, a különleges projektek és a megjelenés vezetője volt a New York City Greenmarket-nél és a The New Greenmarket Cookbook írója. Pennsylvania-ban él, habár korábban már számos állam lakosa volt.
A 100 séf és szakértő akik közreműködtek: Scott Peacock, Frank Stitt (Alabama); Christopher Nicolson (Alaska); Gary Paul Nabhan (Arizona); P. Allen Smith, Matthew McClure (Arkansas); Jonathan Gold, Alice Waters (California); Eugenia Bone, Holly Arnold Kinney (Colorado); Michael Stern, Gabe McMackin (Connecticut); Sam Calagione, Hari Cameron (Delaware); Norman Van Aken (Florida); Nicole A. Taylor, Hugh Acheson (Georgia); Rachel Laudan, Martha Cheng (Hawaii); Kevin Huelsmann, Kris Komori (Idaho); Paul Kahan, Stephanie Izard (Illinois); Jonathan Brooks (Indiana); Jeremy Jackson, Andy and Carrie Schumacher (Iowa); Carl Thorne-Thomsen (Kansas); Adam Sachs, Edward Lee (Kentucky); Brett Anderson, John Besh (Louisiana); Andrew Taylor and Mike Wiley (Maine); John Shields, Jeremiah Stone (Maryland); Corby Kummer, Barbara Lynch (Massachusetts); Ari Weinzweig, Anita Lo (Michigan); Winona LaDuke, Andrew Zimmern (Minnesota); Martha Foose, John Currence (Mississippi); Danny Meyer, Colby and Megan Garrelts (Missouri); Seabring Davis, Andy Blanton (Montana); Clayton Chapman (Nebraska); Alicia Barber (Nevada); Susan Laughlin, Alison Ladman (New Hampshire); Ian Knauer (New Jersey); Freddie J. Bitsoie, Jonathan Perno (New Mexico); Adam Gopnik, Melissa Clark (New York); Rachel Wharton, Ashley Christensen (North Carolina); Laura Shunk (North Dakota); Jeni Britton Bauer, Michael Anthony (Ohio); Lucas Dunn, Judy Allen and Valarie Carter (Oklahoma); Mike Thelin, Naomi Pomeroy (Oregon); Aimee Olexy, Greg Vernick (Pennsylvania); Chris Cosentino, Champe Speidel (Rhode Island); Matt and Ted Lee, Robert Stehling (South Carolina); Emily and Melissa Elsen, MJ Adams (South Dakota); Kevin West (Tennessee); Robb Walsh, Dean Fearing (Texas); Blake Spalding and Jen Castle (Utah); Seamus Mullen (Vermont); Michael W. Twitty, Sean Brock (Virginia); Renee Erickson (Washington); Brent Cunningham, Damian Heath (West Virginia); Christine Muhlke, Dave Swanson (Wisconsin); Jeff Drew (Wyoming).
Photo: Phaidon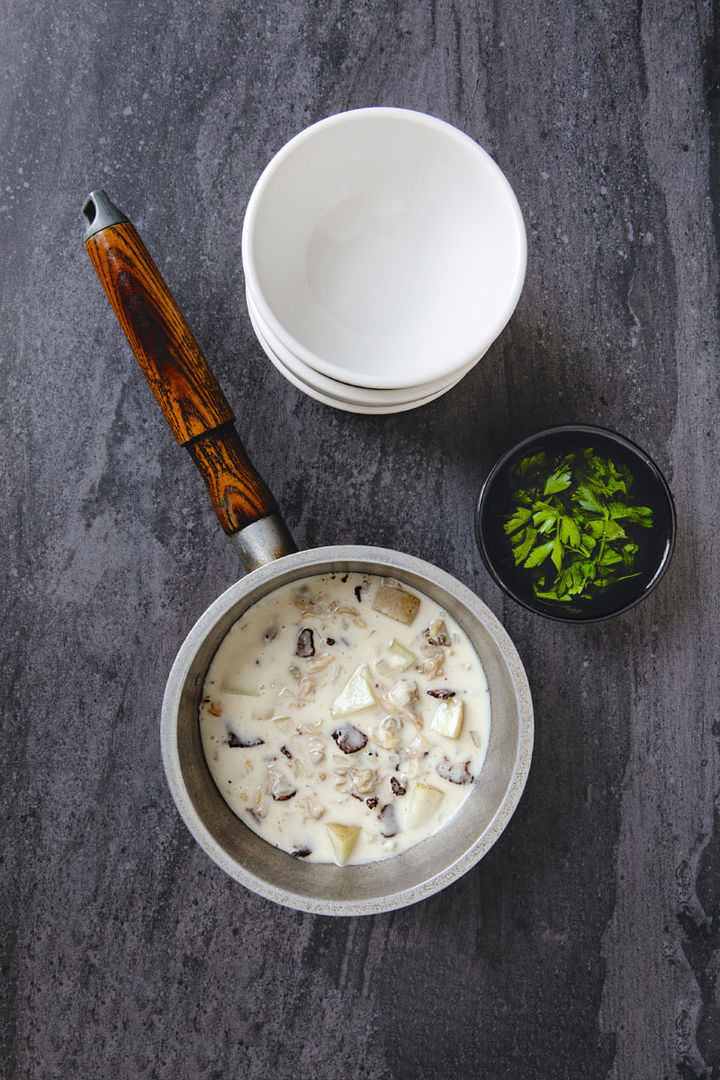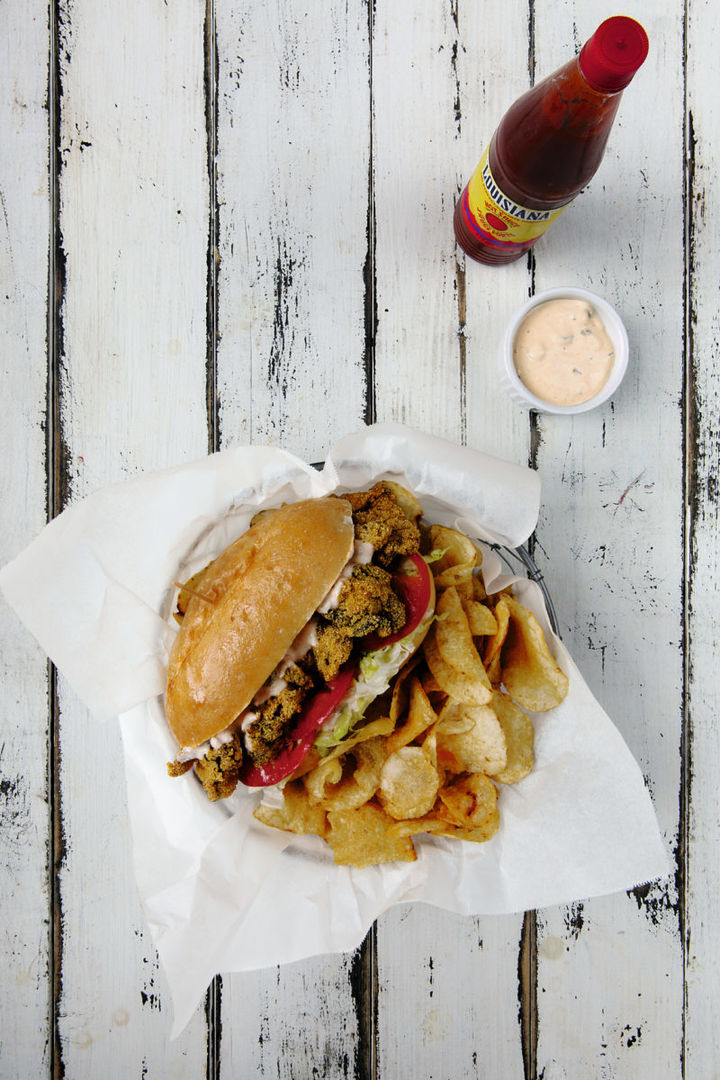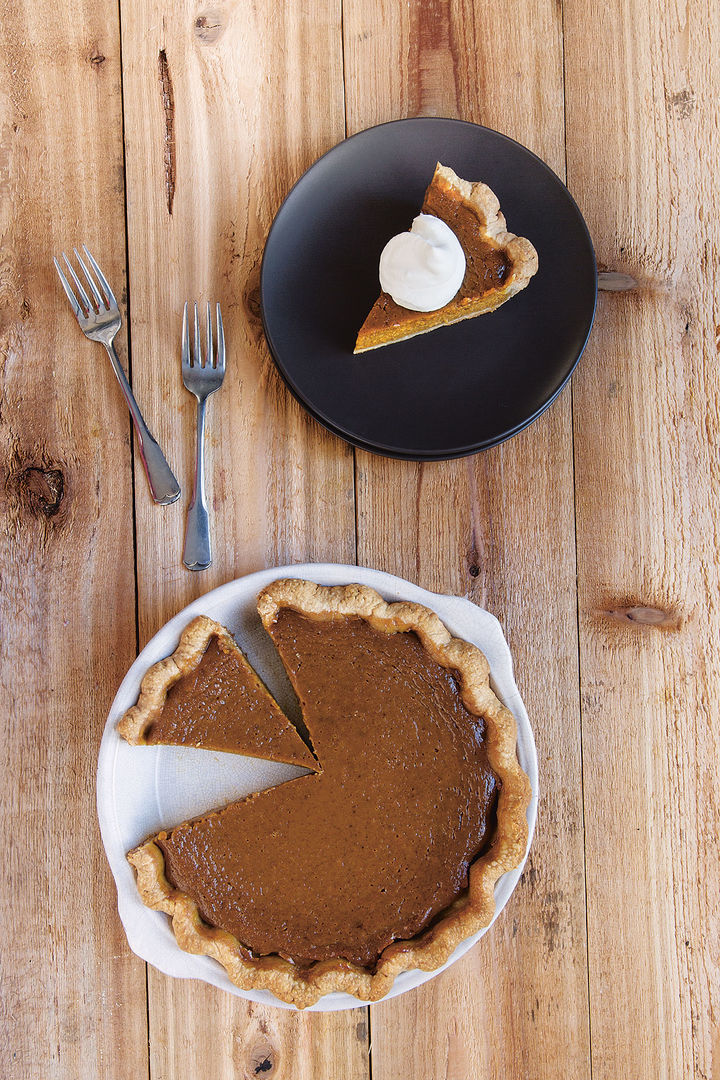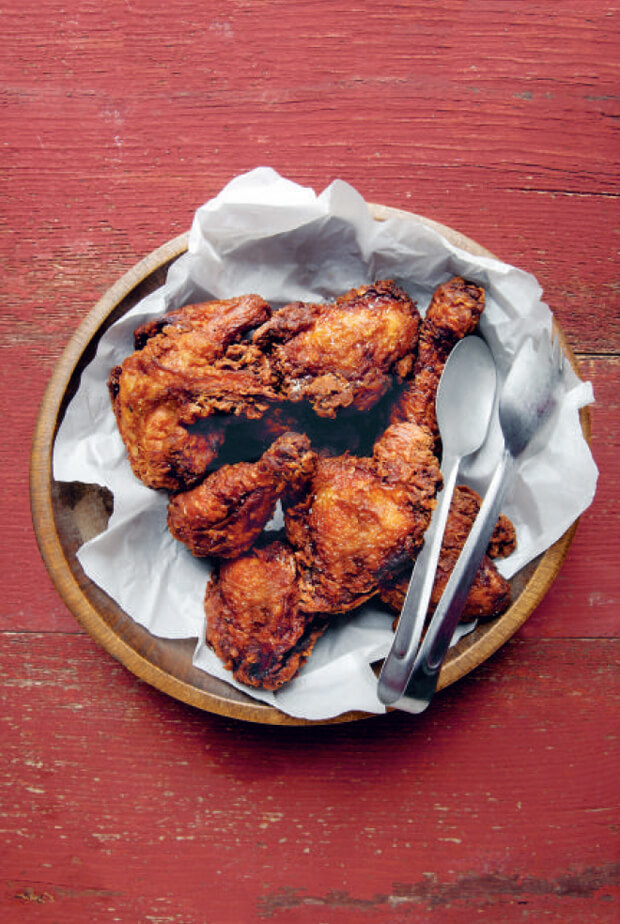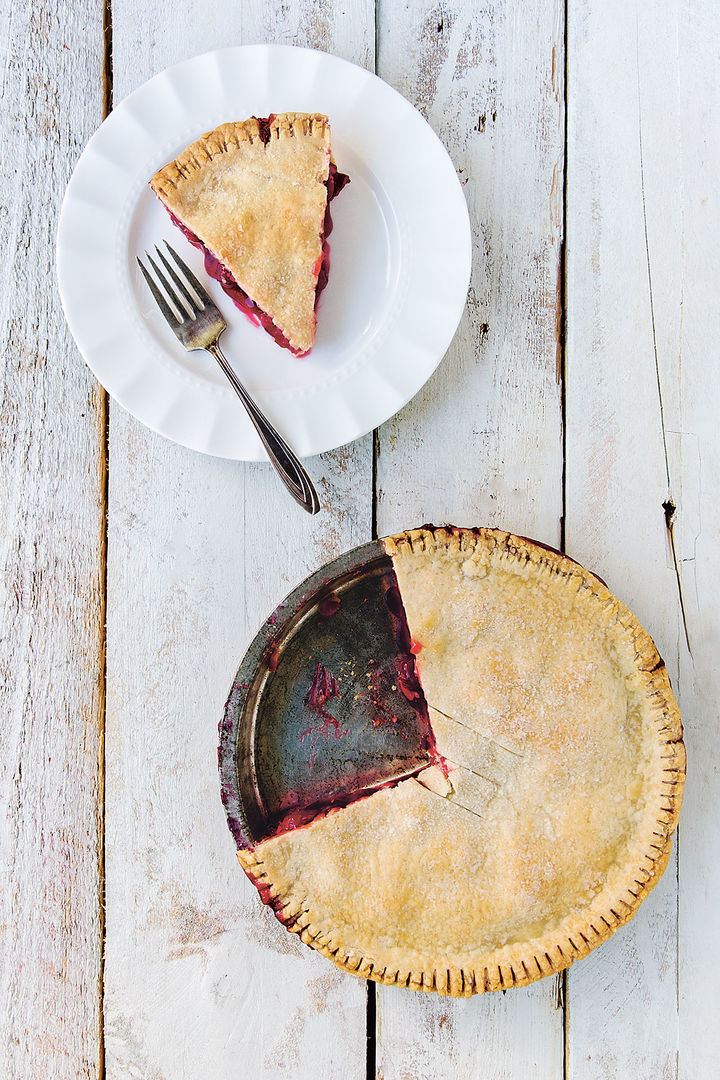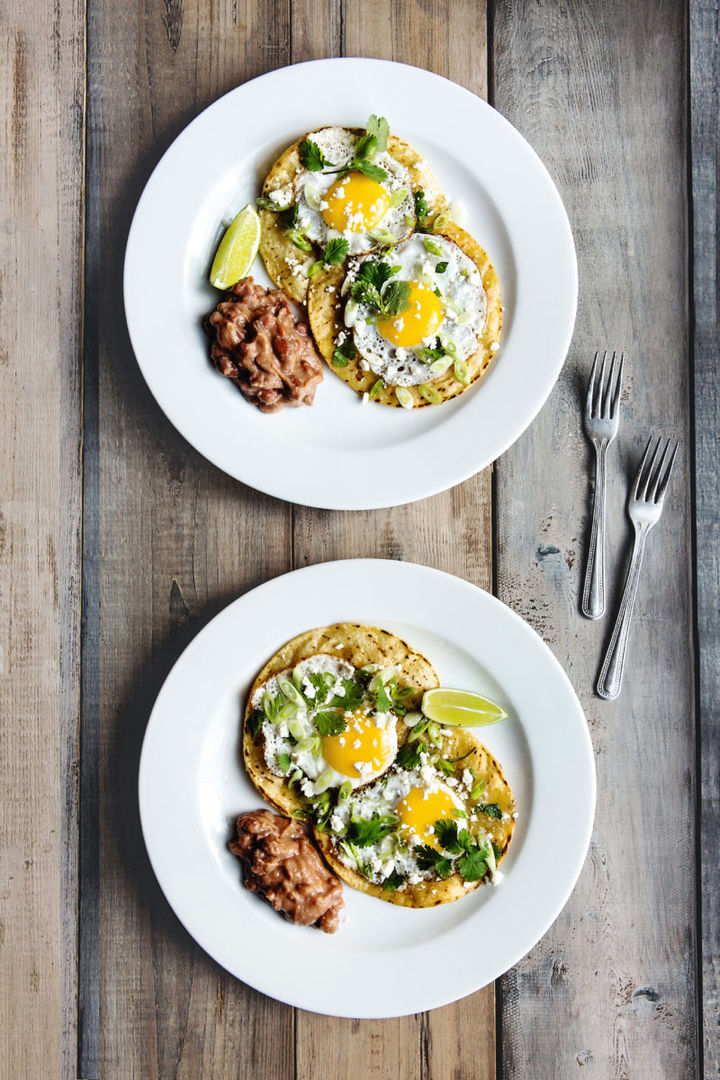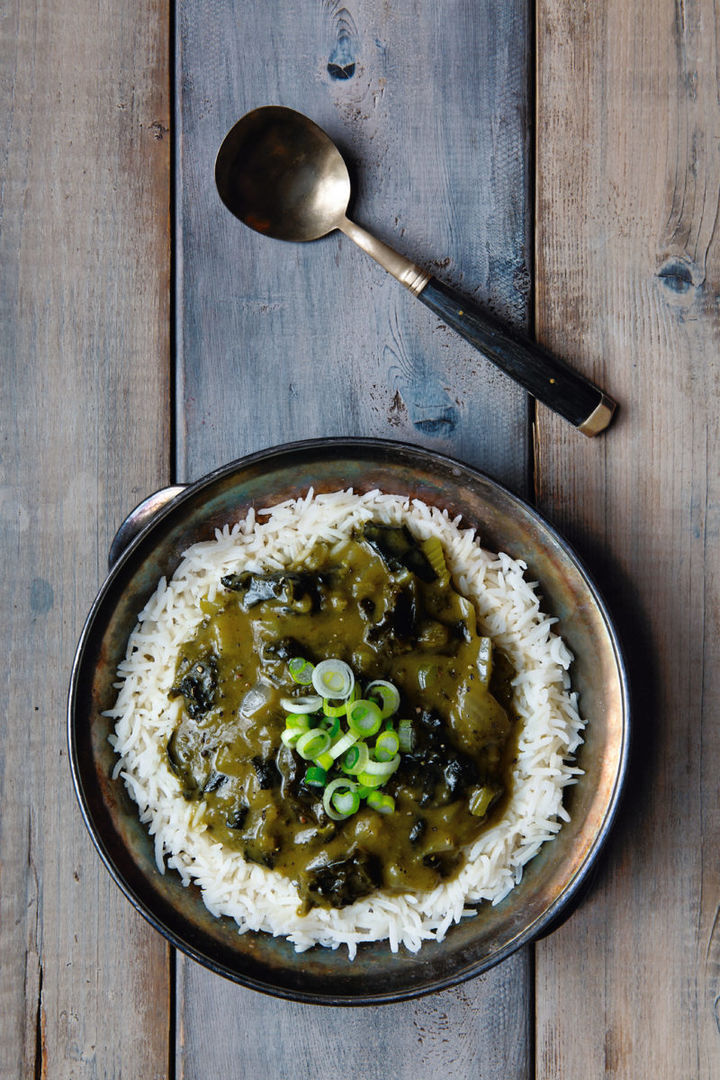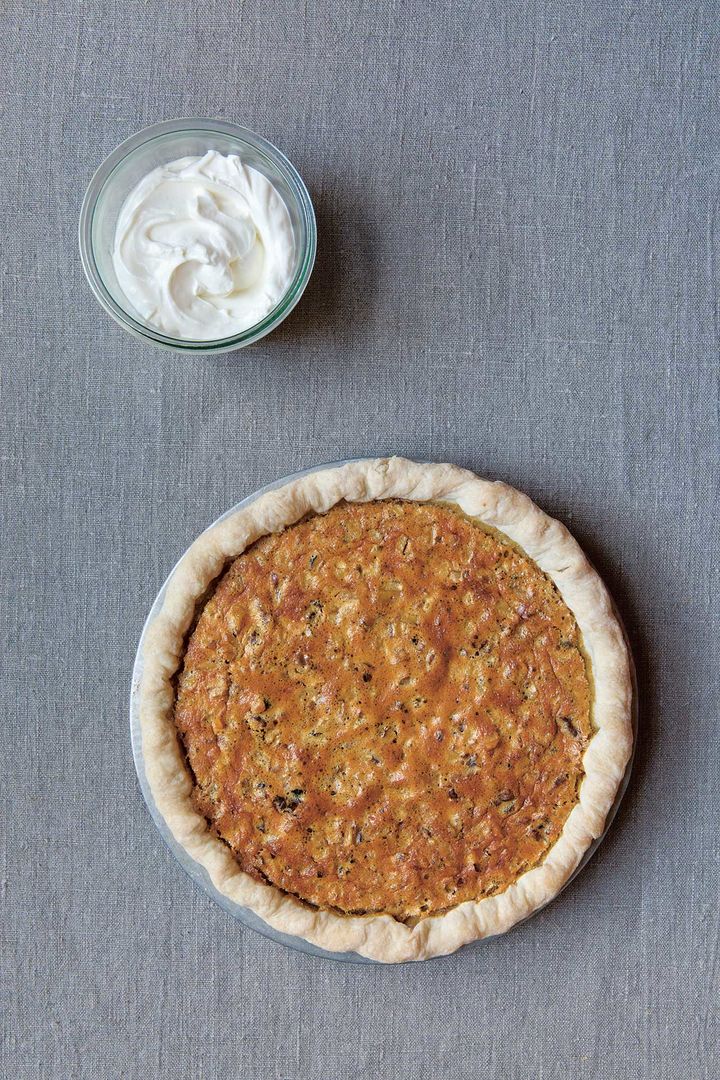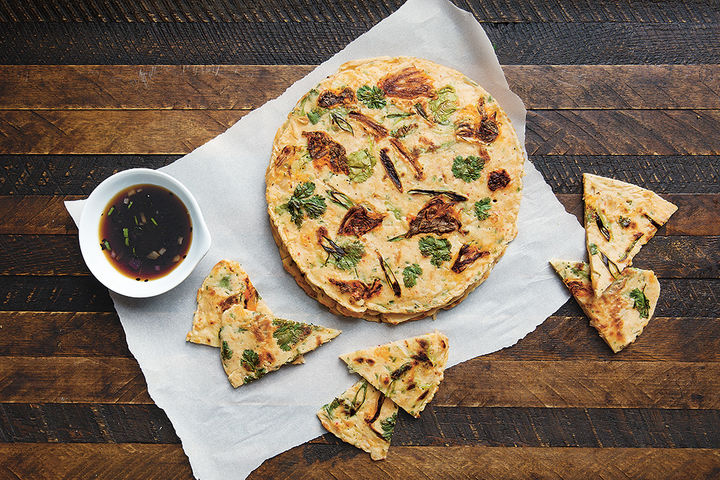 Kosár
A rendeléshez jelentkezzen be.